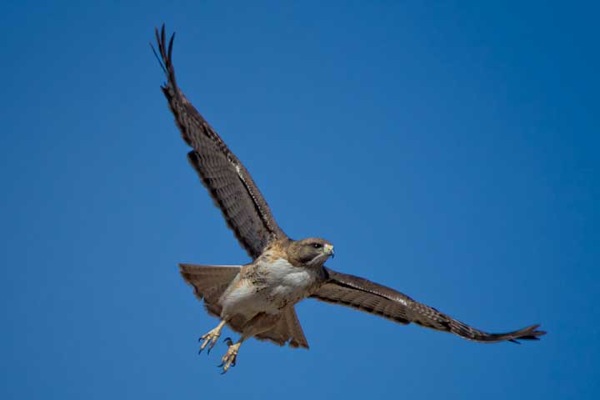 We are headed back to our test bed, getting Wind Horse back into action. There are a series of trials to run with NAIAD stabilizer guru Vic Kuzmovich, to tie down a few things for the FPB 112 (it is nice to have a 2/3rds scale model!). And  bit of rest is in order (we've been burning the candle at both ends), before we dive back into the world of computer design.
[slidepress gallery='going-back-to-the-test-bed']
Lest you feel too sorry for us, we have put together a few images mainly from the back yard, with some from the area close by to liven things up. What we are trying to say is that there are a few diversions from the work stations, especially if you like basketball, raptors, sunsets, and sunrises.
With your cursor inside the photo hitting the F key will give you full screen images.
Posted by Steve Dashew (April 5, 2011)